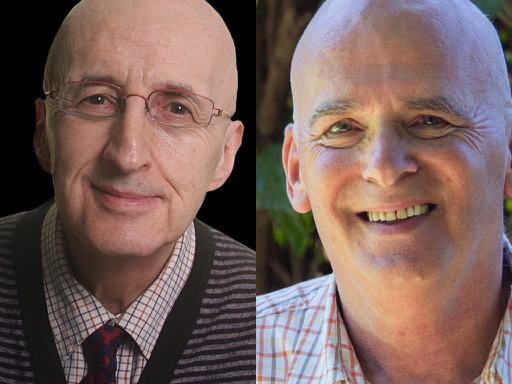 Read Windy Dryden's Article in The Psychologist and Book on His Course with SDS Seminars
---
Read Prof Windy Dryden's Article on Single-Session Therapy in The Psychologist, November 2019, AND BOOK ON WINDY'S MASTERCLASS FOR SDS SEMINARS ON THIS TOPIC!
Early Bird Discount is still available!
Professor Windy Dryden has been working with SDS Seminars since 2015, delivering for us his training on Single-Session Integrated CBT (these courses were our first experiences with webcasting and we've never looked back since!) and recording with us his client sessions on topics like Working with Guilt, Self-Deprecation, Procrastination and Perfectionism.
In January 2020 Professor Dryden is running a one-day Masterclass for us on Single-Session Therapy.
If you want to know more about this approach and seek help in deciding whether it might be useful for you - read Windy's article in the November 2019 Issue of The Psychologist 'It forced me to think in different ways about single-session therapy' that will help you to understand the topic better.
Extract:
"One of the first therapists who practised single-session therapy (SST) was Sigmund Freud. It is reported that the pioneer of long-term psychoanalysis carried out two well-known single-session treatments with Aurelia Öhm-Kronich ("Katharina") in 1893 (Freud & Breuer, 1895) and with the famous composer, Gustav Mahler in 1910 (Kuehn, 1965). While there are periodic references to single-session treatment in the literature from that time onwards, with well-known therapists like Alfred Adler, Milton Erickson and Albert Ellis pioneering the use of single therapy sessions often conducted in front of professional and lay audiences, it wasn't until 1990 that the field of SST began to cohere. This is when Moshe Talmon published a book which many, including myself, consider seminal and which marked the beginning of a growing interest in SST by appointment or by walk-in."