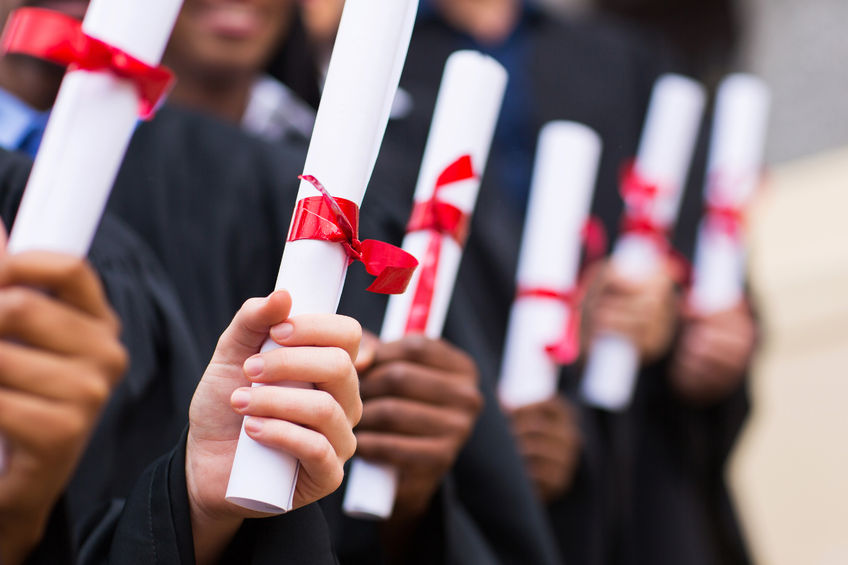 SDS has been providing high quality training in Psychology, Health, Social Care and Education since 1990. Over the years more than 120,000 professionals have attended SDS courses with the majority having come back for further training year after year.
In many years of teaching we've come across many examples of high quality clinical practice making a positive difference to the lives of clients and those around them as well as stories with a worrying theme, about therapists who say they use one modality or another but produce poor clinical outcomes because of the low quality of therapy they provide.
According to Lisa Pote, Executive Director of Beck Institute, this skills gap exists for at least four reasons:
Therapists receive inadequate training or supervision.
Therapist drift from the original model.
Therapists practice eclectically, using some techniques, but not conceptualising clients according to the model adapted by the chosen approach.
Therapists haven't kept up to date with the research to upgrade their conceptual and technical knowledge.
We have established SDS Accreditation in order to address these issues and provide therapists and clients with a clear system that reflects their level of training in the chosen approach and helps them to maintain it through the years.
SDS Accreditation is offered at a number of levels and should be regularly renewed. The system is designed to provide practitioners with a transparent and measurable record of their level of clinical competence in chosen areas and guidance on its regular maintenance.
SDS Accredited Courses are assessed against the following essential criteria:
they contain evidence–based information;
the amount of information provided is appropriate for the course's duration;
information within the course is updated regularly and meets currently available guidelines;
the course presenter is a fully qualified practitioner in the relevant field and able to deliver the information in an intelligible and engaging way;
the course has passed rigorous assessment and has been Approved by the BPS;
Academic Competence levels of accreditation are awarded only after assessing the student's Academic Competence via an online test or written assignment.
Clinical Proficiency accreditation is only awarded on the basis of a student's completion of a written clinical assignment and a statement from a clinical supervisor who is appropriately qualified.
In addition to the assessment against the above criteria, SDS validates the accreditation by continuously gathering delegates' feedback, rigorously assessing courses' ratings for all accredited courses and liaising with course presenters when changes to the course are required. The accreditation is given weight by over 120,000 professionals having attended SDS courses.
Levels of Accreditation and their renewal depend on the type of training you have undertaken with SDS:
BPS Approved Certificate Courses (Modular Courses):