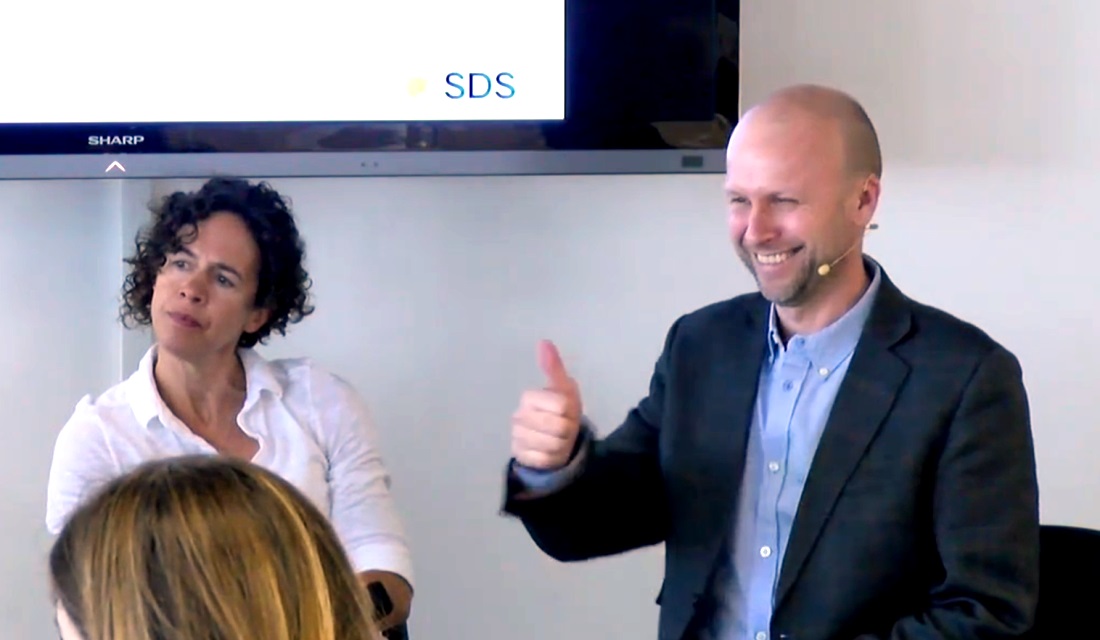 SDS Tutor Becomes BABCP President
---
The British Association of Behaviour & Cognitive Psychotherapies (BABCP) is the lead advocate for the national development of CBT and for CBT Accreditation. It has recently elected its new President, and we are very happy to report that it is no other than SDS Tutor and the developer of our Certificate in CBT for Children and Adolescents:
Starting as President-Elect until July 2020, Andrew then begins his two year post as President. I'll be interviewing him about his new role and its implications. Keep a look out for this.
Andrew works closely with SDS Seminars and we are very proud indeed that one of our Lead Partners has achieved this accolade.
Andrew designed our new BPS Approved Child & Adolescent CBT Certificate, which has turned out to be a roaring success.
Andrew also will be leading THREE of the modules of SDS Master Practitioner Diploma in CBT.
Do you want to work directly with the new President of the BABCP?
Sign up for the courses Andrew will be running for SDS Seminars in 2020:
More courses with Dr Andrew Beck will be coming later in 2020. Keep an eye on our news, and follow us on Facebook or Twitter.
With so many new courses and developments at SDS Seminars we can always guarantee you the most cutting edge, stimulating and quality training.