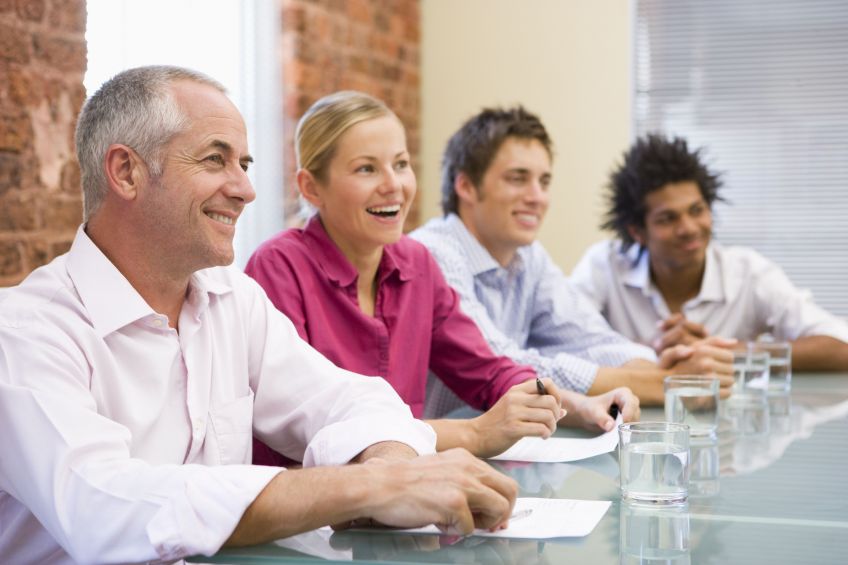 Don't miss Socratic Questioning Workshop - coming up in October 2019
---
Socratic Questioning is the skill that all non-CBT therapists can't wait to discover and the skill all CBT therapists wish they had more training in.
Originally used by Socrates (surprise, surprise) it was first developed therapeutically by Adler and has become the mainstay STYLE of therapeutic communication within CBT.
Apart from SDS Seminars, few other organisations provide training in this skill. Google it to find out.
Interested?
Book here NOW.
At first sight it can look like non-directive counselling, but it isn't.
It's about helping you and your clients understand what they believe, why they believe it and to help them change what they believe if it creates problems for them.
It requires the development of a type of question asking that minimises your assumptions, judgements and maximises the value of your innate curiosity about your client's experience.
Is that something that your practice could benefit from?
This two day training is occurring in London on 15th and 16th October 2019.
The module is part of the training programme that enables you to complete the BPS Approved Master Practitioner Diploma in Cognitive Behavioural Therapy but equally useful as a stand-alone course.
It is also part of our brand new BPS Approved Certificate in Essential CBT Techniques.
You can build up gradually your CBT training portfolio by attending all the courses within your chosen programme at the pace that suits you. All your training hours will be calculated, recorded in an individual validated log and accumulated towards your full Diploma.
Apart from demonstrations and lots of practice and feedback, you'll also get a protocol to help you on your way, so you can start incorporating your new skills into your practice immediately.
The course is presented by Consultant Clinical Psychologist Prof Paul Grantham. Paul is a Chartered Clinical Psychologist, a Senior Associate of The Royal Society of Medicine and is an Accredited CBT Therapist. An extremely informed, clinically experienced and humorous speaker he is known for his emphasis on the practicalities rather than just the theory of client-based work.
Due to the nature of this event it is only available as in-the-room small group training at The British Psychological Society, London. So book your place whilst space is still available!
So whether you're wanting to learn a key CBT skill or simply wanting to enhance your therapeutic toolkit, this training is for you.