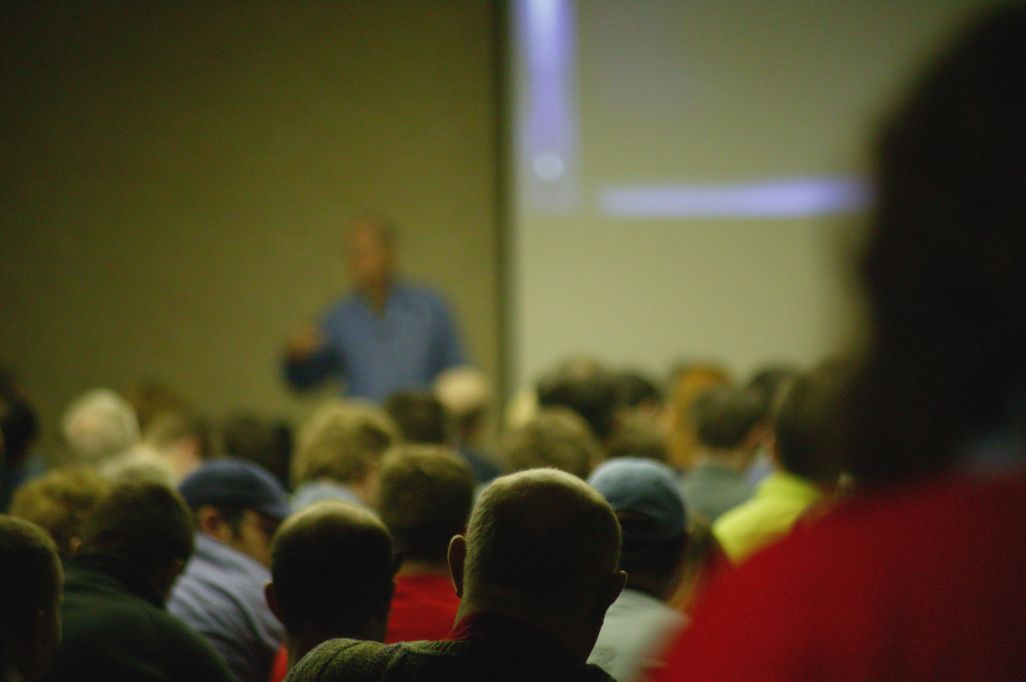 Don't waste your time going on courses
---
DON'T WASTE YOUR TIME GOING ON COURSES UNLESS THEY CHANGE YOUR PRACTICE
Going on courses for its own sake is a waste of money and time.
What's the point of learning anything if you never apply it?
Yet an amazing number of people do!
It really is one of my pet hates.
That's why our course on Solution Focused Brief Therapy [SFBT] is specifically designed to ensure that doesn't happen.
It WILL change your practice for the better.
There's lots of ways to describe SFBT…
"An all-in-one toolbox for process issues in therapy."
"Carries on where Motivational Interviewing leaves off."
"The most powerful antidote to therapist burn-out ever discovered."
But however you describe it, train with me on this and it WILL change your practice.
If you're a CBT-er with homework compliance problems – this course is for you. It'll totally change how you present and follow up on therapy homework
A person centred counsellor? Often find yourself going round in circles with particular clients? This course will ensure your client develops confidence and direction whilst you remain totally client led.
Are you a manager or staff advisor who's looking for new ways of helping people to reframe their problems without getting a world weary cynical response? Then you can't afford to miss out on this either.
In brief this course WILL change your practice for the better.
I've even recorded a short video that tells you more about it all. Just click here.
BUT I NEED YOUR HELP TO DO IT.
It won't happen by magic. You'll need to sign up now and participate.
Just do it – and make my life worthwhile too. I hate to think of you going on courses and getting nothing out of it.
To make it even more tempting we are offering a 50% discount for those who sign up for in-the room option at the BPS Office in London.
Follow this link and save 50% off the regular price!
Can't come to London? SDS Live Interactive Webcast is the perfect option for you. Book here for the webcast.