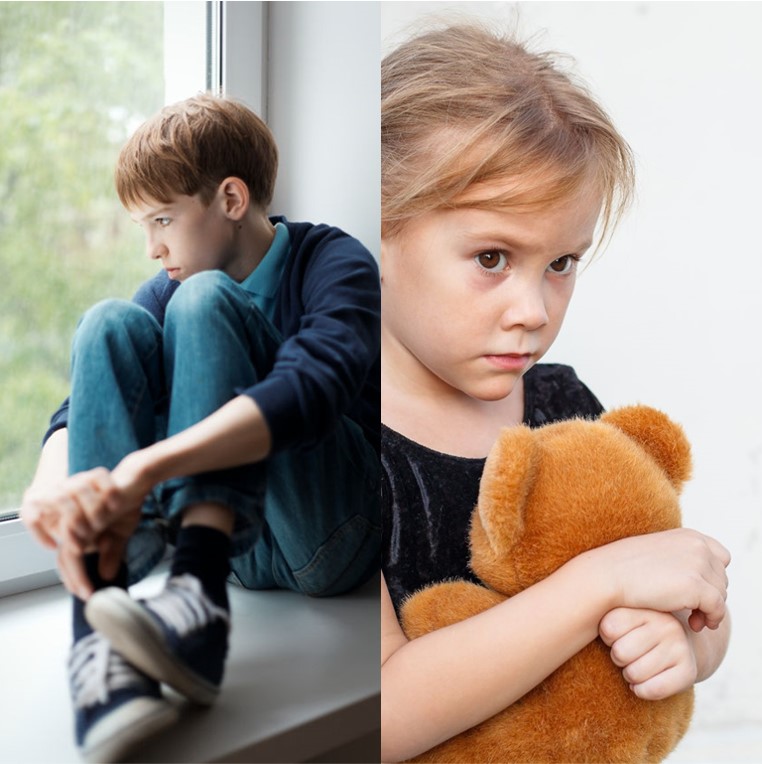 CBT for Children and Adolescents Tutorials
---
These tutorials are led by the Certificate Tutors and designed to help you to solidify your knowledge, master your essential CBT skills for working with children and adolescents and progress towards the overall BPS Approved Certificate.
They are absolutely free for those who have booked any of the Certificate Modules, with one exception - CBT Introductory Course, as its completion alone does not indicate what Diploma or certificate you are working towards. They will always be open to those who have completed the full Certificate.
They are held on Monday evenings on Zoom and last between 90 and 120 min.
Next available tutorials:
Tutorials will start with a 30 - 40 min overview presentation on the topic(s) followed by a Q&A session for up to two hours in total.
It is highly advisable that you complete the advertised topic(s) prior to your tutorial.